Sometimes Never
Author: Cheryl McIntyre
Genre: New Adult
SUMMARY
(From Goodreads)
Hope didn't have the best role model when it came to relationships. She's content with her current no-strings-attached extracurricular activity with the lead singer of her band. She's never believed in love and commitment.

Mason starts his eighth school in five years anticipating nothing more than the usual—boring classes, fighting more than making friends, and girls happily willing to succumb to his easy smile. He's never put much stock into love at first sight—until he sees her.

Regardless of their painful pasts, Hope and Mason discover that sometimes never can become forever.
MY THOUGHTS
I don't remember what first captured my interest in this book.  I think I heard someone raving about this author and her writing on Twitter.  Regardless of how I heard about it, I couldn't help but start reading it just because of the summary.  I am a sucker for flirting bad boys who are trying to capture the attention of the girl who could care less.
While the author does have a great voice in writing,  I am having a hard time expressing my feelings on this book in my own words.  I found the side characters to be much more entertaining than the main characters with this read.  I will flat out say that I was not a fan of Hope.  I wanted to slap that girl so many times for some of her actions.  While I enjoyed the build-up of the romance between Mason and Hope,  at times it felt like it dragged on forever and was full of repetitiveness.
Overall I enjoyed the book, but I will admit that it was a book that could become a little bit boring at times.  I had to set it down several times and then restart it again.  I think the main reason of this was because I became so frustrated with the main character of Hope.  Not one I would reread again, but it did give me a new author to keep on my radar.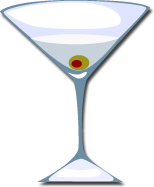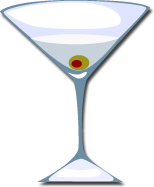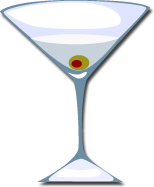 Okay book, but it left me wanting more!