The Buckhorn Legacy
Series: Buckhorn Brothers #5
Author: Lori Foster
SUMMARY
(From Goodreads)
Emma Clark is back in Buckhorn. Once she was the girl with too much makeup and a bad reputation—and she tried everything she could to get Casey Hudson into bed. He was the cutest guy in town, and the only one who seemed to really care about her.As a hot-blooded teen it was hard for Casey to resist Emma. Now, eight years later, it's impossible. But Emma is doing her best to shut him out—and Casey needs to convince her that the attraction that burns between them isn't just leftover teenage lust, but his real love for a real woman…
MY THOUGHTS
The Buckhorn Legacy is the fifth book in the Buckhorn Brothers series by author Lori Foster.  The main characters featured are Casey Hudson and Emma Clark.
Casey. Oh sweet and sexy Casey.  I have been dying to get to your book in my pile and I finally got to read about you.  I loved the previous books in this series, but Casey's book was the one I was dying to read.  There was just something about that character that drew me in and kept hold of me up until the last page.  Casey is Sawyer's son.  He is also the one that had this reader drooling in anticipation.  Emma was considered the town tramp even though she was young.
Fast forward eight years and and Emma has returned after running away at a young age.  Casey always wondered what happened to her, but he never knew.  In The Buckhorn Legacy we find out what happened and read about the chemistry between the two.  In this book we also get to see the true depth of Casey's heart and feelings.
This was a wonderful conclusion to a great series. I am sad to see it end, but the best certainly came last.  While it is not necessary to read the previous books in the series, I highly recommend that you do to get the full picture of the family dynamics and Casey.
MY RATING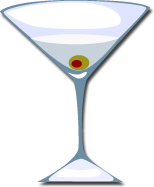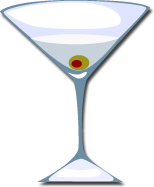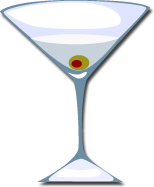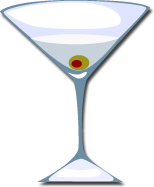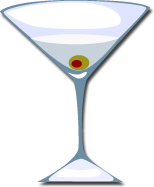 Outstanding book that will stay on my bookshelf for rereading!