The Bully Book
Author: Eric Kahn Gale
ISBN: 9780062125118
Publisher: HarperCollins
SUMMARY
(From Goodreads)
The rules governing middle school are often a mystery, but for Eric Haskins, they're a mystery he needs to solve, and fast. He's a normal, average kid, until sixth grade starts. For some inexplicable reason, the class bully and his pack make Eric the Grunt. Even his best friend since first grade turns on him. Eric can't figure out why he's the Grunt until he hears about the Bully Book, a cryptic guide that teaches you how to "make trouble without getting in trouble, rule the school and be the man" and how to select the Grunt-the kid who will become the lowest of the low. 

Eric Haskins may be this year's Grunt for now, but he's determined not to stay at the bottom of the social ladder forever. Hilarious and compelling, The Bully Book is a must-read for every tween, tween parent, librarian and educator!
MY THOUGHTS
Have you ever wondered why someone gets chosen to be picked on in school?  What is going on through the minds of the bully and the one being picked on?  While this may not be what actually goes on and it may not be the way one is chosen to be picked on, it does give you a greater understanding on why it can happen.
I used to be picked on all through school.  Now that I am older and have children of my own, I constantly worry about them being bullied.  As a parent you want to protect your child.  As a child you just want to be accepted and have friends.  What do you do when those so called friends turn on you and decide to target you as their next scapegoat?  The Bully Book gives you an inside perspective of both the child being chosen as the target and the child that is doing the actual bullying.
While the over all tone of this book focuses on the horrible act of bullying within the schools, it does have some lighthearted moments as well.  As a tween book, it still kept this adult reader interested and compelled to finish the story.  I needed to know what would happen and the outcome.
This is a great read for younger readers no matter if you are boy or girl.  It can be shocking, enduring and eye opening.  While the adult might be as interested in it, I could see the younger generation reading it.
MY RATING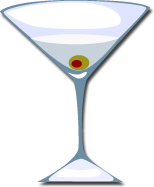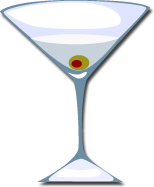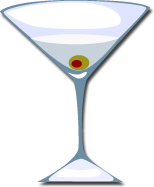 Okay book, but it left me wanting more!