The Proposition
Series: The Proposition #1
Author: Katie Ashley
Genre: Romance
SUMMARY
(From Goodreads)
With her thirtieth birthday looming, Emma Harrison finds her biological clock clanging and the elusive knight in shining armor yet to appear. She's running out of options, especially after her gay best friend backs out from being her sperm donor. Of course, there's always a sperm bank, but Emma fears a donor mix-up might impregnate her with the spawn of Satan.

Resident company womanizer, Aidan Fitzgerald, is used to always getting what he wants, especially in the bedroom. When Emma spurns his advances at the company Christmas party, he's determined to have her no matter what it takes. After Aidan learns of Emma's predicament, he is quick to offer a proposition that will benefit them both. He will father Emma's child, but she must conceive it with him naturally. Not one for hook-ups or casual sex, Emma is reluctant to take him up on his offer, but his charm, coupled with her intense desire for motherhood, wins out.

Soon their baby-making sessions become more than just physical. Aidan can't seem to walk away from her while Emma begins to wonder if Aidan could be the one. But can Aidan leave his past behind to become the man Emma needs him to be?
Why hasn't this author or book received more attention?  This book was addictive, frustrating, sexy and one I couldn't put down.  Author Katie Ashley had a great voice in her writing.
I admit, there were times I wanted to quit reading it out of frustration and moments of eye-rolling.  Even with those moments though, I am so glad I read this book.  It was a perfect read for my reading slump.  It features Aidan who is not only sexy as hell, but he can be…..well an ass. Some of the things he did were enough to make me want to punch him if he were real.  Then he would have tender moments with his family that would just make me swoon like an infatuated little girl.  Emma was okay for a character.  At times she was weak, but overall a strong character.
Be prepared though, the ending is left in a cliffhanger and wanting the sequel.  Some people don't like the cliffhanger endings, but I think the author did it at the right time in the story.  I can't wait to start the next book in the series so I can get my Aidan fix!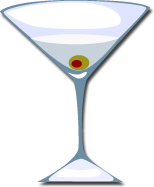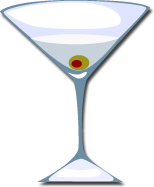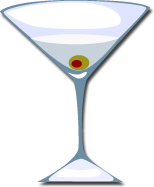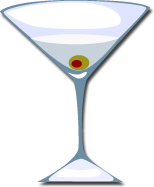 Very Good! I would recommend this book!