The Raven Prince
Series: Princes Trilogy #1
Author: Elizabeth Hoyt
Genre: Historical Romance
ISBN: 9781455513581
SUMMARY
(From Goodreads)
There comes a time in a lady's life…

Widowed Anna Wren is having a wretched day. After an arrogant male on horseback nearly squashes her, she arrives home to learn that she is in dire financial straits.

When she must do the unthinkable…

The Earl of Swartingham is in a quandary. Having frightened off two secretaries, Edward de Raaf needs someone who can withstand his bad temper and boorish behavior.

And find employment.

When Anna becomes the earl's secretary, it would seem that both their problems are solved. Then she discovers he plans to visit the most notorious brothel in London for his "manly" needs. Well! Anna sees red—and decides to assuage her "womanly" desires…with the earl as her unknowing lover.
Even though Historical Romance is not a favorite of mine to read,  author Elizabeth Hoyt never fails to amaze me.  This author is one of my favorites in this genre and I have no idea why I have put off reading this series.
Edward is suppose to be some mean Earl that hardly anyone can tolerate.  I on the other hand, enjoyed his characters.  I don't think he was unruly and temperamental as he was suppose to be.  I actually found him shy and at times a sweet man.  This is not to say he didn't have his moments, but I liked him from the first time he entered the scene.
Anna I felt was the perfect counterpart for Edward.  She didn't take his crap and she could dish out just as much as she was given.  I like how she didn't care what others really thought about her and just went with what she felt was right for herself.
I think the only problem I had with this story was the over abundance of characters.  I felt like the reader was introduced to too many even though this is the first in series.  At times it felt like I would need a flow sheet to remember who everyone was.
A great romance to sweep you away and one that I enjoyed enough to recommend to fans of Historical Romance.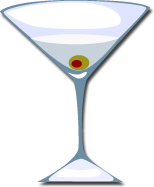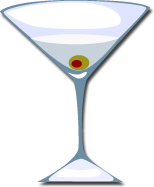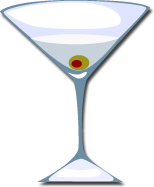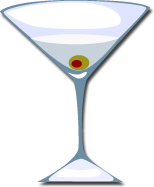 Very Good! I would recommend this book!