The Shadow Society
Author: Marie Rutkoski
Genre: Young Adult
ISBN:  9780374349059
SUMMARY
(From Goodreads)
Darcy Jones doesn't remember anything before the day she was abandoned as a child outside a Chicago firehouse. She has never really belonged anywhere—but she couldn't have guessed that she comes from an alternate world where the Great Chicago Fire didn't happen and deadly creatures called Shades terrorize the human population.

Memories begin to haunt Darcy when a new boy arrives at her high school, and he makes her feel both desire and desired in a way she hadn't thought possible. But Conn's interest in her is confusing. It doesn't line up with the way he first looked at her.

As if she were his enemy.

When Conn betrays Darcy, she realizes that she can't rely on anything—not herself, not the laws of nature, and certainly not him. Darcy decides to infiltrate the Shadow Society and uncover the Shades' latest terrorist plot. What she finds out will change her world forever . . .
MY THOUGHTS
Borderline love/hate with this story is the only way I can explain my feelings on this book.  Its dark and different than what I am used to reading which was refreshing in the way that I got to step out of my box with it.
The characters were the main thing for me that kept me from rating it higher.  I think the main problem I had was that some characters were not needed to make this story great while others weren't used enough.  Another problem is the cliched new boy who is dark yet sexy.  The plot was interesting enough that I didn't need some of the problems of love triangles and cliches to lure me in.
Like other reviewers have said about this read — you will either love it or hate it.  Some will think it had the perfect balance and others will say it lacked in balance.  I, felt that it was walking a fine line between being great or it being bad.  This is the type of read that you will more than likely have to choose for yourself in forming an opinion.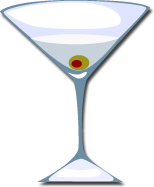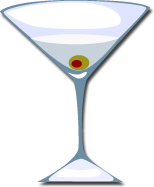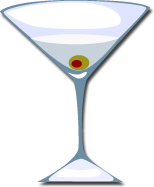 Okay book, but it left me wanting more!