The Siren
Series: The Original Sinners #1
Author: Tiffany Reisz
SUMMARY
(From Goodreads)
Notorious Nora Sutherlin is famous for her delicious works of erotica, each one more popular with readers than the last. But her latest manuscript is different—more serious, more personal—and she's sure it'll be her breakout book…if it ever sees the light of day.

Zachary Easton holds Nora's fate in his well-manicured hands. The demanding British editor agrees to handle the book on one condition: he wants complete control. Nora must rewrite the entire novel to his exacting standards—in six weeks—or it's no deal.

Nora's grueling writing sessions with Zach are draining…and shockingly arousing. And a dangerous former lover has her wondering which is more torturous—staying away from him…or returning to his bed?

Nora thought she knew everything about being pushed to your limits. But in a world where passion is pain, nothing is ever that simple.
MY THOUGHTS
This is one of those books where you want to read it so bad, but you also don't want to start it because of fear.  I have heard amazing things about this series and was told on numerous occasions to read it.  I have also heard that it delves deep into the BDSM world with heavy emphasis on the S&M.  While I am huge fan of erotica books,  I now realize that everything before was tame compared to this book.
The first half of this book was hard for me.  I couldn't get a real connection with Nora formed and my feelings for her were just ho-hum.  It is hard to explain in words my exact feelings for her because she was so far off the map of my comfort zone.  I loved her banter with Wes and Zack, but I was actually scared of her character just as much as Zack was.
Soren was also a character I wasn't sure about.  Was he a bad guy or a good guy?  While I am still not sure which side of the camp to place him in,  I can honestly say that the camp is starting to blend together into one. There really isn't a good side or a bad side. For now I am going to hold him in the neutral zone even with the revelations that came throughout this story.
Wesley.  Oh sweet Wesley. I think he was one of my favorite characters in this book.  My heart hurt for him so much.  I seriously hope the next book in this series will give me some peace with his heartache.  I really want him to be happy.
Then we have Zack.  Brooding and British.  The London Fog. Those two sentences are Zach, but he is also so much more.  He is a man who is hurting, who is looking for freedom from his guilt, and a man who is trying to understand how Nora can live the way she does.  This man has been through a hard time with his wife and you desperately want him to have happiness again.
This book really pushed me to the end of my comfort zone.  If you think you can handle BDSM in your erotic reads, then just consider them tame and vanilla compared to what you will read in this book.  There were even spots I had to stop reading and reassure myself that it was just a book and continue on.  It might not have started out great for me as a read, but it definitely converted me into a fan of this author and the characters by the last half of the book.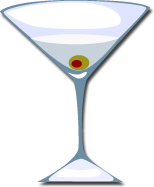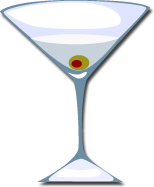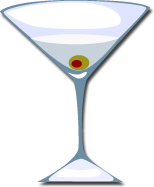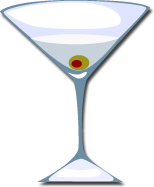 Very Good! I would recommend this book!