Things Go Wrong For Me
(When Life Hands You Lemons, Add Vodka)
Author: Rodney Lacroix
E-Book Edition Review
SUMMARY
(From Goodreads)
Things Go Wrong For Me (when life hands you lemons, add vodka) is a memoir of sorts, a roadmap of Rodney Lacroix's haywire life thus far. From his childhood, through the raising of his own kids, to his vasectomy and post-divorce world … this book is more than just a culmination of outrageous stories woven into a cohesive narrative, it's a testament for the "little guy."

In this case, literally. Rodney is 5'3". He's very little. Almost tiny. Bank tellers offer him lollipops. He makes holiday money wearing green stockings and fake ears.

But even though he's small in stature, his stories and the laughs that accompany them are definitely BIG.

There's no doubt, if you enjoy snorting milk through your nose, and you're drinking milk right now … you're going to love this book.
MY THOUGHTS
Sometimes you just need a good laugh-out-loud book to read.  While cruising around the blog-o-sphere,  I came across the blog Mental Poo.  Yes, you read that correctly.  A blog that is described as "Jerking off your funny bone, one post at a time." While laughing and trying not to pee my pants at the blog posts, I came across a link in the right hand sidebar to purchase the book.  I laughed so hard with this book.
Author Rodney Lacroix touches on some subjects that shouldn't be funny and turns them into a work of comedy art.  I am talking about things like Chocolate Ex-Lax episodes, Sex Game Dice, and Vasectomy.  Yes, he even laughs at himself while undergoing the knife in the sensitive area.  While some men would cringe at a puff of smoke coming from below, Mr. Lacroix finds the humor in it. Plus, I will never look at a raisin the same way again. To understand why, well, you have to read the book.
Included in the series of topics, we also get illustrations that the author created as well.  A diagram becomes a tool of laughter.  I loved the chapter and pictures about the popular app "Draw Something".
They say that laughter is the best medicine and I can honestly say that I am feeling like a million bucks after reading this.  Tears ran down my face and I might have received funny looks from my family while reading it. This is one book that I will be reading again when I need a pick-me-up laugh and a blog that I have bookmarked so I can continue on in his journey of parenthood and life.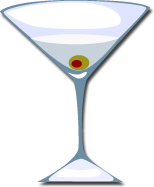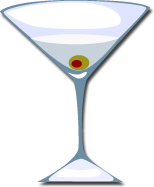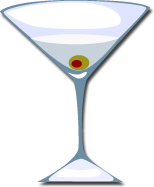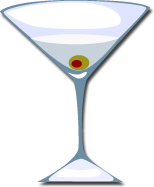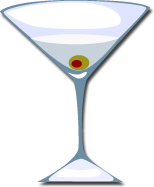 Outstanding book that will stay on my bookshelf for rereading!