Through the Ever Night
Series: Under the Never Sky #2
Author: Veronica Rossi
Genre: Young Adult 
SUMMARY
(From Goodreads)
It's been months since Aria last saw Perry. Months since Perry was named Blood Lord of the Tides, and Aria was charged with an impossible mission. Now, finally, they are about to be reunited. But their reunion is far from perfect. The Tides don't take kindly to Aria, a former Dweller. And with the worsening Aether storms threatening the tribe's precarious existence, Aria begins to fear that leaving Perry behind might be the only way to save them both.

Threatened by false friends, hidden enemies, and powerful temptations, Aria and Perry wonder, Can their love survive through the ever night?

In this second book in her spellbinding Under the Never Sky trilogy, Veronica Rossi combines fantasy and dystopian elements to create a captivating love story as perilous as it is unforgettable.
AMAZING!
That one word above is my reaction after finishing the last page of Through the Ever Night.  Is it any surprise?  This author rocks my socks off with her writing.  Not only has her writing grown by leaps and bounds, but the characters come alive in your head like a movie.
The characters in this book were also amazing.  I think Roar might have even tied with Perry in this one for my favorites. Not everything that happens is what the readers want, but in the end we grow to respect what we do get.  Action is another focus in this book. While some authors go overboard on the action, I have to say that it was balanced really well with the romantic tension between Perry and Aria. The conflict will also leave the reader shocked.  Who will Aria choose to hold her trust when it is most needed?  That my friends is the question you will have answered when you read this book.
I really don't know how to share my feelings on this book any better than what I stated above.  I don't want to share too much of the plot because of spoilers.  So I am going to leave you with the following:
Friendship, love, angst and full of drama — the perfect combination!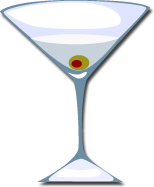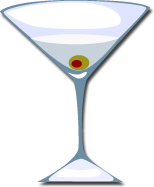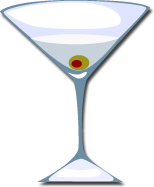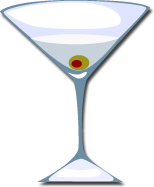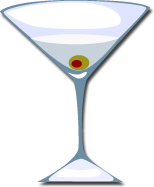 Outstanding book that will stay on my bookshelf for rereading!