Untamed
Series: The Amoveo Legend #3
Author: Sara Humphreys
Genre: Paranormal Romance
SUMMARY
(From Goodreads)
The Amoveo are an ancient race who've lived secretly among humans for thousands of years. They are beautiful and incredibly strong but their race is extremely fragile–each has until the age of 30 to find their soul mate, before their bodies start to die a slow, painful death. 

Layla Nickelsen has spent her life running from a mate she didn't choose, until William Fleury finally confronts her. Normally stoic and unemotional, William finds himself befuddled by Layla: his growing feelings for her and his driving need to protect her. And Layla has to admit that William might be everything she's always wanted after all…
MY THOUGHTS
Untamed by Sara Humphreys is the third book in the Amoveo Legend series.  This book picks up where the previous book left off, so it is best to have read the other books in the series first to get the full impact of the plot.  It could be read as a stand alone novel, but again if you want the full scope of the world created, I would recommend reading the first two books in the series.
With this latest installment in the series, I can see the world the author created with great imagery and details.  The characters are developed and enjoyable as well.  I was finished reading this story before I even knew it. I didn't really want it to stop and I wanted to read more about them. It was unique and and enjoyable for my reading time.
Again to get the full effect of the paranormal world and recurring characters, I would definitely read the first two books in the series. A great author that I will continue to follow for future books!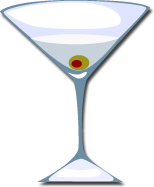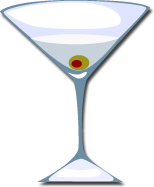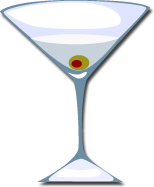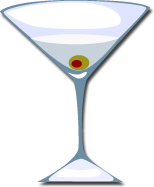 Very Good! I would recommend this book!