Up In Flames
Author: Tory Richards
Genre: Erotica 
SUMMARY
(From Goodreads)
Rachel Masters has had a crush on her sexy boss for three years. As far as she knows the millionaire architect is oblivious to her, walking past her desk every morning with barely a nod in her direction. But when the power goes out and they're trapped in an elevator, the truth comes out in one steamy episode designed to take Rachel's mind off being claustrophobic.

James White doesn't have a crush on his receptionist. He wants her, its as simple as that. He senses there's a real beauty hidden beneath the granny glasses and professional suites. And he plans to find out how hot she is as soon as the chance presents itself.
MY THOUGHTS
Up in Flames is a short story/novella coming in at 33 pages according to Amazon.  While I don't usually read stories this short because I feel short-changed sometimes, I decided to give it a try since I have liked this authors writing in the past.
Not much can be said about this book in a review.  It was short. To the point. Filled with lots of sex as well since it is an erotica read.  The writing was good with lots of sexy time, I just wish it could have been longer with more of a buildup for the characters.  I know novellas are rushed and needing to fit within a short amount of pages, but it was too rushed if that makes sense.
If you are a fan of short reads, then this book will feed your hunger for this sort of craving.  If you are like me and have a hard time with short stories, then be forewarned that it is quite short and rushed.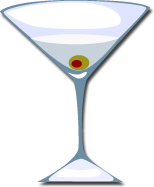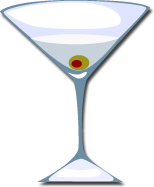 If the library doesn't have it, don't worry about reading it!