Walking Disaster
Series: Beautiful #2
Author: Jamie McGuire
SUMMARY
(From Goodreads)
Finally, the highly anticipated follow-up to the New York Times bestseller Beautiful Disaster. Can you love someone too much?
Travis Maddox learned two things from his mother before she died: Love hard. Fight harder.

In Walking Disaster, the life of Travis is full of fast women, underground gambling, and violence. But just when he thinks he is invincible, Abby Abernathy brings him to his knees.

Every story has two sides. In Beautiful Disaster, Abby had her say. Now it's time to see the story through Travis's eyes.
MY THOUGHTS
Walking Disaster is the second book in the Beautiful series by author Jamie McGuire.  This book is almost a mirror image of Beautiful Disaster except it is from the point of view of Travis.  I admit that the first book was not a favorite of mine.  I thought Travis was a man who abused Abby mentally and verbally.  Instead of rehashing all of my feelings from the first book, I will just let you read my previous review found HERE.
Now do I still feel the same way after finishing it from Travis's POV? Well, I still consider Travis a beautiful disaster.  The only difference is now we get pieces of his past that help us to understand why he is so possessive.  I won't excuse his behavior with that last line, but it does give us insight on how he was shaped into the man he is now. We also get to read about how insecure Travis really is deep down.  On the outside he is the man every girl wants.  What we get to read about though is how Travis is struggling about how he doesn't feel good enough to be with Abby.  He considers himself a failure and a loser.
Abby is still Abby in this book.  I still want to know how she walks straight without a backbone.  This girl needs to find one stat. I was willing to overlook the lack of backbone this time around though since we knew this would be about Travis.
Can I also mention that cover? The previous book had a ho-hum cover that really didn't capture my interest. This cover screams SEXY and is perfect for Travis's story to be wrapped up in.  Kudos to the cover art department on this one.
Overall, this installment in the series was much better than the first.  I am still not a fan of the relationship between Abby and Travis.  They had a hard road that had way too many bumps that were borderline psychotic.  I will mention that the epilogue of this story though was sweet and gave us a peek into the future. While I still wouldn't go all out and say it was a beautiful disaster of a book, it was one that made you walk a mile in the other persons shoes to see what is really going on inside their mind.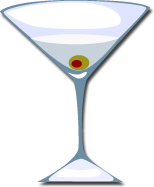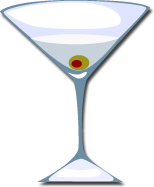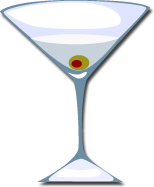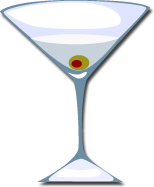 Very Good! I would recommend this book!
*Thank you to Atria Books and NetGalley.  I received this ARC free of charge in exchange for an honest review*