What Chris Wants
Series: Men Who Walk the Edge of Honor #4.5
Author: Lori Foster
Genre: M/M Contemporary Romance
SUMMARY
(From Goodreads)
When the going gets tough, the tough turn to Chris Chapey. As the right-hand man to a group of take-no-prisoners mercenaries, Chris can organize a top secret rescue mission with his eyes closed. But when it comes to his personal life, Chris is the one who needs a little help.

His problem: Matt Houser. Chris can't deny his attraction to Matt, but Matt has no idea what Chris's job really entails and how much it means to him. Matt challenges Chris to change his life—and make a place for him in it. Can Chris risk telling him the truth?
MY THOUGHTS
Before I start this review, I want to take a moment to thank author Lori Foster for writing this story.  Chris was not suppose to originally have a story of his own in this series from what I understand.  With fans of this series begging her to give Chris a Happily-Ever-After, author Lori Foster listened and gave the fans what we asked.  Thank you for taking our pleas into consideration!
After following this series from the beginning, we have read about Chris Chapey and everything he does to keep those Alpha men going.  He is by no means an 'errand boy', but the heart and soul of the organization.  With What Chris Wants, we finally get to see him find his HEA in Matt Houser.  Matt has been in previous books and was the perfect fit for Chris.  I was a little apprehensive in wondering how the author was going to make a M/M story unfold since I don't remember reading anything by her in this specific sub-like-genre. Well she pulled it off with easy grace!  I loved how she approached it and executed it.  It wasn't over the top and it wasn't too detailed. Every once in a while, I like my romance to fade to black and this fit the bill in the bedroom area.
While I wish that it would have been a full length novel, I can't say I am disappointed.  The ending was a little rushed, but not enough to ruin the experience. Well done Ms. Foster. Now figure out another character in this series and bring us more!
MY RATING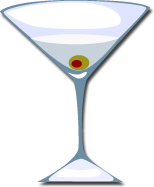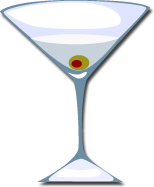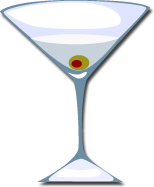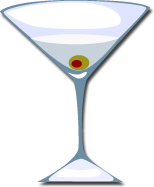 Very Good! I would recommend this book!