What Happens in Scotland
Author: Jennifer McQuiston
Historical Romance
SUMMARY
(From Goodreads)
Lady Georgette Thorold has always been wary of marriage, so when she wakes up next to an attractive Scotsman with a wedding ring on her finger, it's easy to understand why she panics and flees. Convinced that Georgette is a thief, her may-be husband, James McKenzie, searches for her. As both try to recall what happened that fateful night, they begin to realize that their attraction and desire for each other is undeniable. But is it enough?

Fans of Sarah MacLean and Mary Balogh will enjoy this utterly charming historical romance from award-winning author Jennifer McQuiston that features unforgettable characters and a satisfying mix of adventure and passion.
MY THOUGHTS
I picked this book up because someone on Twitter recommended it to me.  I was looking for a lighthearted and fun read that fell in the Historical Genre.  What Happens in Scotland by Jennifer McQuiston fit this theme perfectly.  I couldn't stop laughing throughout this book.  From the moment Georgette hits James with the chamber pot upside the head, all the way to where they are bickering about the money bag he has lost.  These two make for an interesting and fun couple.
When they both wake up next to each other in bed naked, neither one of them can remember what happened the night before.  Before they can talk about things, she hits him with the chamber pot and runs.  The room is trashed and everyone in town is giving her bits and pieces of info to fill in the blanks.  The same is happening with James.  He is trying to retrace his steps and find out what the heck happened.  Come to find out that they are legally married now. I knew from the beginning who was going to be behind it and what caused their memory relapse.  The bad guy definitely gets caught and receives his punishment as well.
Overall this was a light, fun, and quick read that will make you want to learn more about the couple and side characters.  I do hope that James brother William will get his own story as well.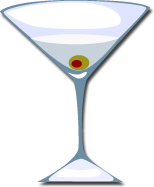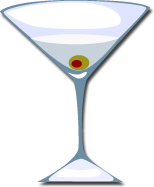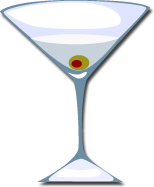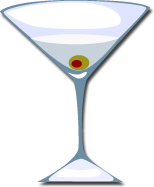 Very Good! I would recommend this book!