SERIES SPOTLIGHT
Magic of the Highlanders
By: Laura Hunsaker
HIGHLAND DESTINY
Magic of the Highlands #1
Summary:
Mackenzie Stewart's in Scotland for a much-needed vacation. During the castle tour, Mackenzie becomes completely enamored with a painting of one of the previous lairds. Two gentlemen come up behind her and, begging her pardon, they kidnap her, dragging her through time.
HIGHLAND GAMES
Magic of the Highlands #1.5
Summary:
Malcolm "Colm" MacRobert is ordered by his chief to travel through time and return with a woman. Not just any woman, the daughter of Laird and Lady Grant. There's one problem, though. Everyone knows the Grants never had a daughter. Who is he bringing back? And why is she so important that his laird using the village witch to send Colm over 200 years into the future?

When Piper Grant agreed to take her friend's place on a trip to Scotland, she didn't know it was a singles tour. Desperately trying to avoid her fellow tourists, she wanders around the Highland Games being held at Blair Castle, however she can't shake the feeling that someone's watching her.

After one glance, Colm knows Piper is meant for him. The hard part is convincing her that he's not crazy, and that he really needs her. Colm takes Piper with him back to 1793 Scotland hoping that she'll eventually forgive him. With a witch aligning their fates as if pieces on a chessboard, Colm and Piper have more than their own relationship to worry about.

Can Colm win Piper's heart, save his clan, and come out unscathed?
Currently on sale for FREE on Amazon is The Broken Highlander: The NightKind #0.5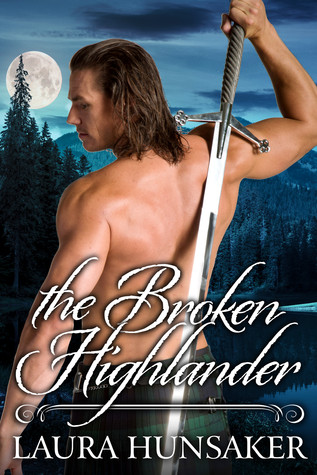 FIND THE AUTHOR: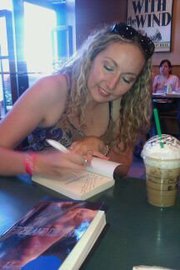 BLOG
FACEBOOK
TWITTER
GOODREADS
AMAZON