Shadow Kiss
Vampire Academy #3
Author: Richelle Mead
Source: Personal Purchase
Genre: Young Adult Paranormal
Publisher: Razorbill
 (November 13, 2008)
ISBN-13: 978-1595141972
SUMMARY:
Is Rose's fate to kill the person she loves most? It's springtime at St. Vladimir's Academy, and Rose Hathaway is this close to graduation. Since Mason's death, Rose hasn't been feeling quite right. She has dark flashbacks in the middle of practice, can't concentrate in class, and has terrifying dreams about Lissa. But Rose has an even bigger secret …. She's in love with Dimitri. And this time, it's way more than a crush. Then Strigoi target the academy in the deadliest attack in Moroi history, and Dimitri is taken. Rose must protect Lissa at all costs, but keeping her best friend safe could mean losing Dimitri forever…
MY THOUGHTS:
This series is getting better and better with each book I read.  I liked the first book, loved the second book, but I am head over heals IN LOVE with Shadow Kiss.  This one had the action, the romance, and of course more heartbreak and angst.
Rose has matured a bit for me in this book.  I especially love how she stood up for her own needs over what Lissa wants near the end.  I love how she finally has realized that there are things she needs to have in her life at this moment in her life she is going to finally use her courage and strength to do it.  Every time Rose thought she was having a 'crazy episode', my heart started to crack with sadness.  When she starts seeing Mason, I wanted comfort Rose and make her believe that she is not seeing things.  I really wish she would have told Dimitri sooner though so that they could have figured out what was really going on sooner.
I also feel that Rose needs to take the advice that others have given her and accept that Lissa is stronger than Rose realizes.  She should have also confided in Lissa about being in love with Dimitri.  They are suppose to be best friends, but it seems Rose never uses her as a best friend should in sharing secrets.
When the puzzle starts piecing together and the action really kicks into full gear, the author again wreaked havoc on my emotions.  How could she do this to our beloved Dimitri?  After Rose and Dimitri finally figure a possible way of making a relationship work, she pulls the rug out from underneath us and does the worst.
Then we have Adrian. Oh playful and flirtatious Adrian.  I have fallen for him as well.  I love his witty humor and laid back personality.  I enjoyed it when he was trying to capture the magic of Spirit and bring the plants back to life with Lissa.  I loved his actions with Rose and how he would do anything he could for her.  The final scenes with Rose and Adrian were so sweet and tender that I found myself crying with his words.
Overall, these books are just getting better and I keep having to change my favorite book in the series as I go.  If you haven't read this series yet, you are definitely missing out on not only a great story but amazing writing as well.
MY RATING: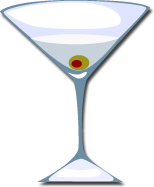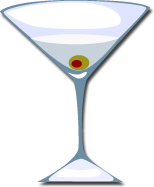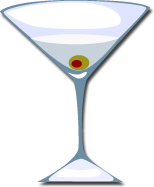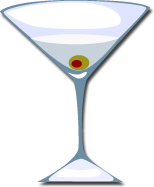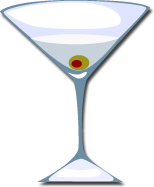 Outstanding book that will stay on my bookshelf for rereading!