Shine
Shade #3
Author: Jeri Smith-Ready
Genre: Young Adult Paranormal
Source: Library Loan
Publisher: Simon Pulse
 (May 1, 2012)
ISBN-13: 978-1442439467
SUMMARY
(From Goodreads)
In this dramatic conclusion to the Shade trilogy, Aura and Zachary's relationship sizzles as the secrets of the Shift are revealed.


Life can change in an instant, and no one understands that better than Aura. It's been almost a year since her boyfriend tragically died. She's finally letting go of Logan's violet-hued ghost, but not her search to uncover the truth about her past.


As the first in a generation that can see ghosts, Aura is convinced she has a connection to the Shift. She's trusted Zachary, ever patient and ever by her side, with all that she knows. But when the government threatens his life in an attempt to learn Aura's secrets, she will stop at nothing to protect herself and the one she loves…even if that means betraying her own heart.
MY THOUGHTS
With the emotional roller coaster that the author left me with after the second book in the trilogy, I had to actually wait a full day before reading this book.  I seriously have not felt so much emotion from words on a page than I did with the last two books.  When an author can do this to a reader, you have to admit to yourself that they have truly mastered their craft.  Well I admit it.  Jeri Smith-Ready has mastered the act of writing words that can bring out your emotions and rip them to the surface for all to witness. She is that good with her writing.  I was also hesitant on reading Shine because I just didn't want the story to end.  I wanted more even though my heart was hurting from everything I mentioned before.  Could I put myself through it again just to end up completely finished with Aura and Zachary? Yes I could because I just knew the author would give this reader the ending I was hoping for.
At the beginning of the Shine, I had written a furious and exasperated email to the author.  I couldn't believe with just the first chapter, she was going to do this with me again and to her characters.  I even tweeted to her on Twitter and told her I almost sent her the email. ALMOST.  I waited though and continued to read the story.  THANK GOODNESS I didn't send that email.  I knew I should have trusted Jeri Smith-Ready.  This is not to say that she didn't make some tough decisions with the story following chapter one.  What she does write is just as emotional and heartbreaking.  Again, the author will put your heart through the ringer.  You will cry, shout with joy, and above all else — hope and have faith.
With the bittersweet conclusion to the Shade trilogy, answers will be revealed, a romance will escalate and blossom, new couples will unfold and begin, action and devotion will lead to a thrilling climax, and you will wish the story would never end.  Of course all good things must come to an end, but this is one story that will live on in your heart for a long time.
MY RATING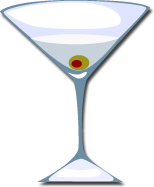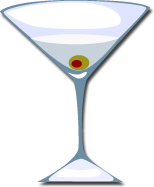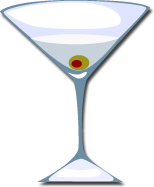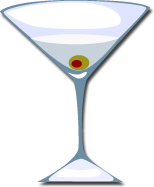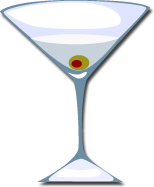 Outstanding book that will stay on my bookshelf for rereading!