Sneaking A Peek
Author: Eden Summers
Genre: Adult Romance
Source: Author Submission
ISBN: B009ZOZKKW
E-Book Edition
Novella/Short Story
SUMMARY
(From Goodreads)
She's either headed for jail…or for the best sex of her life.

Tarney Jensen has been crushing on sexy firefighter Ethan Reid, her best friend's brother, since her sixteenth birthday. She knows acting on her attraction will ruin their friendship, but she can't fight the temptation of his sweat-slicked skin as he works out. Every hot-blooded woman loves to drool over a sexy piece of man flesh, but watching one from the shadows of your porch when he has no idea you're spying on him? Totally illegal.

For years Ethan has watched men go in and out of Tarney's life, but how's a guy supposed to put the moves on his kid sister's best friend without looking like a perv? But when Tarney lets out an ear-piercing scream from her front yard, Ethan drops everything to rush to her aid. And finds out that the woman of his dreams has been sneaking a peek at his workouts…
MY THOUGHTS
Sometimes you just need a quick fix of smoking hot romance to read.  I have been reading serious themed books for a few weeks now and Sneaking A Peek was just what I needed for a break from those serious novels.
Tarney and Ethan have known each other for a long time.  She is best friends with Ethan's sister, Jenna.  Jenna warned Ethan a long time ago that her best friend is a line he was not too cross.  She also told Tarney that she didn't want her hooking up with Ethan.  Out of respect for Jenna, neither one has ever acted on the naughty thoughts.
Tarney also happens to live next door to Ethan.  Like many nights before this one, Tarney relaxes on her porch chair in the dark with a glass of wine.  The show is about to begin.  Ethan starts his workout in a room that just happens to be in perfect view for Tarney.  She secretly watches Ethan workout whenever he comes off a shift at the Fire Department.  Only this time she decides to relieve the buildup in the dark with no one being the wiser.  While trying to do this and trying to get a better look at Ethan, she tips her chair back and gets hurt.  Ethan hears the crash and comes running to the rescue.  One thing leads to another and they end up having some amazing sexy time.  A problem does arrive in the form of Tina, but gets handled and put to rest.
I really liked this book.  It is a short and satisfying read with touches of humor, friendship and all around sexy fun.  Just remember going into this book that it is a short story so the romance is quickly rushed.  You have to remember that they have both known each other for a long time.  This is a book that shows you that turning point from friends to lovers with a finished up ending.
A great new read by an author I have already enjoyed.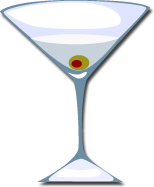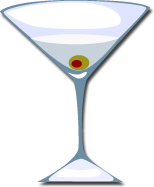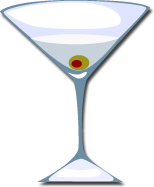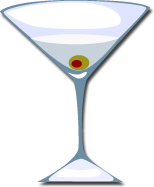 Very Good! I would recommend this book!