Something Strange and Deadly
Series: Something Strange and Deadly #1
Author: Susan Dennard
Genre: Young Adult Paranormal
Source: Amazon Vine
ISBN: 9780062083265
SUMMARY
(From Goodreads)
The year is 1876, and there's something strange and deadly loose in Philadelphia…

Eleanor Fitt has a lot to worry about. Her brother has gone missing, her family has fallen on hard times, and her mother is determined to marry her off to any rich young man who walks by. But this is nothing compared to what she's just read in the newspaper—

The Dead are rising in Philadelphia.

And then, in a frightening attack, a zombie delivers a letter to Eleanor…from her brother.

Whoever is controlling the Dead army has taken her brother as well. If Eleanor is going to find him, she'll have to venture into the lab of the notorious Spirit-Hunters, who protect the city from supernatural forces. But as Eleanor spends more time with the Spirit-Hunters, including their maddeningly stubborn yet handsome inventor, Daniel, the situation becomes dire. And now, not only is her reputation on the line, but her very life may hang in the balance.
MY THOUGHTS
I think I am one of the last people to read this book.  I think I kept putting it off because of all the mixed reviews I have read about it. Now after finishing it, I am left scratching my head trying to figure out how to rate it or even make some sort of sense in this.
I did like the book.  It had action, details, and of course paranormal with steam punk thrown in.  It kept me interested enough that I didn't feel the need to step away from it for long periods of time.  It even had the perfect balance of dialogue and narration.  With that being said, I still don't know what it was that is keeping me from rating this higher on the scale.  I think it is mainly because it just didn't wow me as much as I was hoping since there are so many paranormal young adult books out there that did.  The cover was so amazing to me that it built the book up in my mind to blow my socks off.  This is another con of judging a book by its cover.  I think the steam punk is the main factor though.  For some reason I just can't get into this type of setting for my book reads.
I am sure readers of this genre and style are more than likely loving this book, but for readers who don't usually read steam punk/historical/paranormal thrown into one story should go into it not expecting to be wowed at first.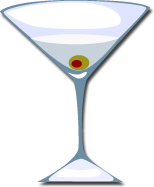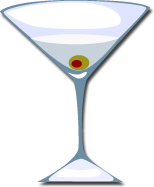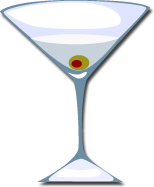 Okay book, but it left me wanting more!