Team Human
Author(s): Justine Larbalestier & Sarah Rees Brennan
Genre: Young Adult Paranormal
Source: Amazon Vine
ISBN: 9780062089649
SUMMARY
(From Goodreads)
Just because Mel lives in New Whitby, a city founded by vampires, doesn't mean she knows any of the blood-drinking undead personally. They stay in their part of town; she stays in hers. Until the day a vampire shows up at her high school. Worse yet, her best friend, Cathy, seems to be falling in love with him. It's up to Mel to save Cathy from a mistake she might regret for all eternity

On top of trying to help Cathy (whether she wants it or not), Mel is investigating a mysterious disappearance for another friend and discovering the attractions of a certain vampire wannabe. Combine all this with a cranky vampire cop, a number of unlikely romantic entanglements, and the occasional zombie, and soon Mel is hip-deep in an adventure that is equal parts hilarious and touching.
How do you write a review on a book that is so different that what you were expecting?  When I first saw the cover of this book, I thought I would be reading about a group of teens and adventure.  Then I read the back of the book and thought that it might be a lighter than the normal drama and angst with some adventure still.  Then when I started reading the book I found it was so much different than what I thought.
This book actually had me laughing out loud at times.  I loved the humor that the authors injected in the paranormal world created. With all of the paranormal books that are out there, it is refreshing to read something that pokes fun at it sometimes. What I loved is how this book is written to be one that you don't take to heart.  I also loved the witty and comical dialogue of the characters.
If you are looking for a read that will lift your spirits and revive your interest in vampires and such, then I recommend getting a good laugh from this book.  It pokes fun at things, keeps you smiling, and gives you just a feel good feeling when you are in a funk from paranormal overload.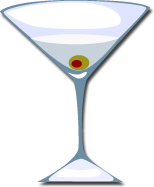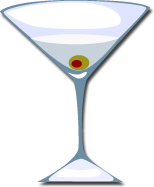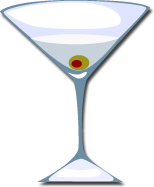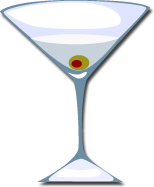 Very Good! I would recommend this book!
*I received this book free of charge in exchange for an honest review*