The Alchemy of Forever
Author: Avery Williams
Source: Publisher
Genre: Young Adult Paranormal
Publisher: Simon & Schuster Books
 (January 3, 2012)
ISBN-13: 978-1442443167
SUMMARY:
After spending six hundred years on Earth, Seraphina Ames has seen it all. Eternal life provides her with the world's riches but at a very high price: innocent lives. Centuries ago, her boyfriend, Cyrus, discovered a method of alchemy that allows them to take the bodies of other humans from jumping from one vessel to the next, ending the human's life in the process. No longer able to bear the guilt of what she's done, Sera escapes from Cyrus and vows to never kill again. 


Then sixteen-year old Kailey Morgan gets into a horrific car accident right in front of her, and Sera accidentally takes over her body while trying to save her. For the first time, Sera finds herself enjoying the life of the person she's inhabiting–and falling in love with the boy who lives next door. But Cyrus will stop at nothing until she's his again, and every moment she stays, she's putting herself and the people she's grown to care about in danger. Will Sera have to give up the one thing that's eluded her for centuries: true love?
MY THOUGHTS:
Whew! Talk about a book that can force you to forget about daily chores!  Seriously, when I first received this book, I just thought it was going to be another young adult paranormal to add to my list of reads without any more thought.  However, once you start reading about Sera and Cyrus you forget everything else just to find out what is going to happen.
The first part of the book features Sera and Cyrus.  It goes into detail on how the two met and how they have come to be immortal.  Cyrus learned of a way to become Incarnate through the study of Alchemy.  Science is his passion and belief with no interest in anything spiritual.  What started out as love between the two, has now evolved into ownership and control.  Sera is desperate to escape the clutches of Cyrus and their fellow Incarnates and has even been hoping for a chance to come along.  When the body starts to die out after 10 years or so, they are forced to find another lonely soul to claim.  They take a life to save their own and Sera has grown tired of it.  She is feeling remorse and just wants to finally move on to the next step of Heaven or Hell.  When she gets her chance to escape she takes it.  While on the run from Cyrus and the group, she decides she is going to do one last redeeming thing in the hopes to at least show how sorry she has been for taking souls.  She tries to save a girl who is near death, but ends up taking her body and soul in mistake.  Now she is forced to live as Kailey and pray that Cyrus cannot find her.
I really enjoyed this story of Immortality.  It is based on something scientific but it also has some paranormal touches to it as well.  I did feel sorry for Sera in this book as she comes to terms of what she has done.  She is also trying to figure out how Kailey lived as well.  She finds herself enjoying the life Kailey had at home and finds out that she wasn't always the best person to some people.  She tries to change Kailey into a person that everyone could like and in turn falls for her childhood friend.
If you are looking for a new read in this genre and topic, then this is a fresh new read that will keep you in suspense.  Be prepared for an ending that will frustrate you, but also leave you anxious for more.  I personally can't wait for the next book in the Incarnation series by this author.  I still can't believe the ending was left the way it is, but it definitely leaves you craving more!
MY RATING: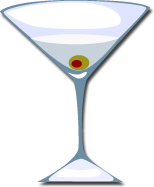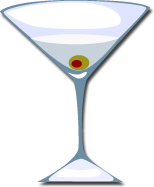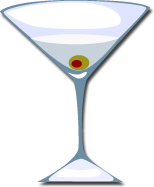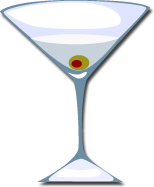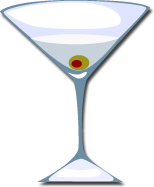 Outstanding book that will stay on my bookshelf for rereading!
* I received this book free of charge in exchange for an honest review*