The Bar Code Tattoo
Series: Bar Code #1
Author: Suzanne Weyn
Publisher: Scholastic
Source: Publisher
Genre: Young Adult
ISBN: 9780545470544
SUMMARY
(From Goodreads)
Individuality vs. conformity. Identity vs. access. Freedom vs. control. The bar code tattoo.

The bar code tattoo. Everybody's getting it. It will make your life easier, they say. It will hook you in. It will become your identity.

But what if you say no? What if you don't want to become a code? For Kayla, this one choice changes everything. She becomes an outcast in her high school. Dangerous things start happening to her family. There's no option but to run . . . for her life.

Individuality vs. conformity.
Identity vs. access.
Freedom vs. control.

The bar code tattoo.
MY THOUGHTS
After reading the summary on the back of this book, I was intrigued.  It seemed to me like it could be a cool new read in the Young Adult genre.
In the future, everyone is getting the new Bar Code Tattoo.  Every bit of information in your life is recorded in that tattoo.  Some believe this to be a good thing, while others are not on board with it.  With the hints of deception and suspense, I was excited to start this series.  Unfortunately, it wasn't what I was expecting.  The plot and story wasn't bad, but I think it is a better series for the younger adults then the older ones.  Adults who like to read young adult books might find this book just a little too "young adult" and not enjoy it as much.
There were some high points in the book though that kept me interested enough to finish the read.  I liked finding out the secrets and such through Kayla's eyes.  The author did write at a great pace and has a unique writing style.  Again, it just felt as if it was too young for mature readers.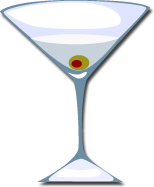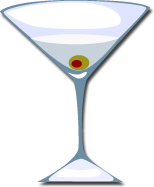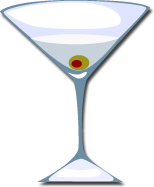 Okay book, but it left me wanting more!