The Dark Unwinding
Author: Sharon Cameron
Genre: Young Adult
Source: Publisher/Scholastic
ISBN: 9780545327862
SUMMARY
(From Goodreads)
A spine-tingling tale of steampunk and spies, intrigue and heart-racing romance!

When Katharine Tulman's inheritance is called into question by the rumor that her eccentric uncle is squandering away the family fortune, she is sent to his estate to have him committed to an asylum. But instead of a lunatic, Katharine discovers a genius inventor with his own set of rules, who employs a village of nine hundred people rescued from the workhouses of London.

Katharine is now torn between protecting her own inheritance and preserving the peculiar community she grows to care for deeply. And her choices are made even more complicated by a handsome apprentice, a secretive student, and fears for her own sanity.

As the mysteries of the estate begin to unravel, it is clear that not only is her uncle's world at stake, but also the state of England as Katharine knows it. With twists and turns at every corner, this heart-racing adventure will captivate readers with its intrigue, thrills, and romance.
This book was suppose to be a sort of steampunk, gothic, fantasy, young adult mash-up.  While I agree with it being young adult and dark, I don't think it had too many elements to make it a true steampunk book.  Yes it is set in the Victorian era and there are some things that have the machine like feel to it, but beyond that there isn't much more to classify it as that.  I may not have a full understanding of what steampunk is truly about, but if this was it then I am not missing much.
Putting that aside though, the story wasn't bad.  Yes it is heavy on the setup in the beginning, but after you drudge through the beginning, it does get better.  I liked the dark feel the book had and the characters were pretty good as well.  The romance was slow going but not stalled too much.  I actually liked it that way because the inst-love would have dragged the story down.  Plot over love was a plus in this book. The writing was good and kept me interested to the last page.  I liked how the ending was done and left the reader to think that there will be another book to follow.
The cover art on this book is also amazing.  I found myself drooling over that dress and the Victorian feel to it.  I actually think the art department actually listened to what the book was about and gave it a true image of the story.  That is always a plus in my opinion.  If you are into a young adult book with a darker but enjoyable feel to it, then this is one that you should look into checking out.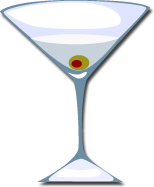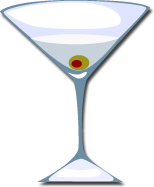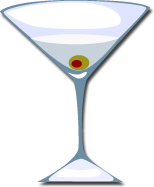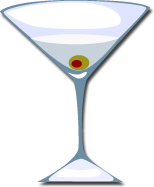 Very Good! I would recommend this book!
*I received this book free of charge in exchange for an honest review*