The Fireman Who Loved Me
Author: Jennifer Bernard
Source: Publisher
Genre: Adult Contemporary Romance
Publisher: Avon
 (April 24, 2012)
ISBN-13: 978-0062088963
SUMMARY:
Captain Brody has been badly burned by his ex-wife. When he orders Ryan, his star fireman, to participate in a bachelor auction, little does he know he's the one who will lose his heart. 


Melissa McGuire is a brainy local news producer trying to get her career back on track. She can't believe she's being set up by her grandmother, who bid on a date with a fireman at the auction. She prefers the artsy type, not the tough, commanding , though clearly attractive, fire chief. 


And yet, they can't resist each other, especially once her ambitious news anchor assigns her the "Thanksgiving with the Firefighters" news special. Add in her grandmother's matchmaking and the combined efforts of Captain Brody's crew…can Brody help being the first bachelor to succumb to love, and the crazy rollercoaster ride of the Curse?
MY THOUGHTS:
Need a feel good romance to read to pass the time?  Well, I needed one and this one arrived at the perfect time.  While I won't go as far to say it was amazing,  it did help pass the time and give me a small romance to read about to tide me over.
There were some funny scenes throughout the book, but the first few chapters at the auction had to be my favorite.  What made it even more of a fun read at the beginning was the Grandmother.  She was a hoot in my opinion.  All though I did get a little impatient reading about her talking to her deceased husband at times.  Melissa was annoying at times with the way she acted, but she wasn't too bad of a person to make me stop reading.  I have to say that the firemen at the station are what made this book easier to read about.  I loved their personalities and the fun they brought to the story.  Sometimes the side characters make the book so much more enjoyable.  The romantic scenes between Melissa and Brody were few and could have been better.  I wish that the author would have focused more on their relationship then the side stories at times.  
Overall not a bad book to pass the time with, but not one to read again.  I am going to try the next book in the series though so I can read more about the firemen.  They made the story so enjoyable that I can't wait to see what is in store for them all!
MY RATING: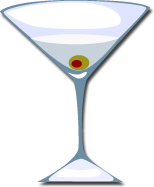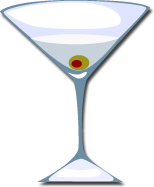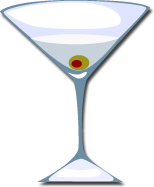 Okay book, but it left me wanting more!
*I received this book free of charge in exchange for an honest review*