The Hunger Games Tribute Guide
Author: Emily Seife
Source: Publisher
Publisher: Scholastic Press
 (February 7, 2012)
ISBN-13: 978-0545457828
SUMMARY:
The New York Times bestselling Hunger Games is now a major motion picture — and here is the ultimate guide to the all the tributes in the 74th annual Hunger Games!


Here is the ultimate guide to the twenty-four Tributes participating in Panem's 74th annual Hunger Games. Follow the Tributes' journey from the Reaping to the Games, with a look at all the highlights along the way–the Tribute Parade, the stations of the Training Center, the interviews, and more. Get exclusive information about the Tributes' strengths and weaknesses, their weapons of choice, and their experience in the Capitol before entering the arena.
MY THOUGHTS:
If it is a book on the Hunger Games, you can bet I am going to buy it and drool over it.  When I received this guide for review, I did not hesitate in jumping right into it. Unfortunately, it was not what I was really expecting.
We get to see wonderful pictures from the upcoming movie, but nothing really new that we haven't seen from released trailers.  It is set up in sections from explaining the reason for the Hunger Games all the way to where Katniss enters the arena.  It has color photos of each tribute with little facts on each one leaving the reader with no more information than what we started with after reading the series.
While it is great as a refresher book to remind us of the original story we have already read, it wasn't something that really added to the experience.  The photos were the only added bonus but not enough to make me really excited.  If you are a hardcore fanatic for this series, then add it to your collection.  Otherwise, you might want to pass on this one and see if something better comes out.
MY RATING: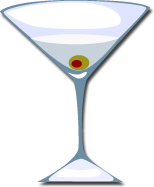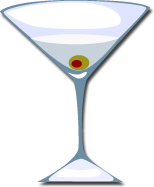 If the library doesn't have it, don't worry about reading it!
*I received this book for free in exchange for an honest review*