The Reckoning
The Fahllen #2
Author: M. Leighton
Source: Author Submission
Genre: Young Adult
Publisher: CreateSpace (November 17, 2011)
ISBN-13: 978-1467956598
SUMMARY:
Carson Porter thought she'd had one of her most challenging years to date when she began her transformation into a reaper, but little did she know her battle had only just begun. Faced with changes in her boyfriend, Derek, the fear of her sister being able to steal her powers through mirrors and having to fight her every step of the way to rescue even one soul, Carson was nearly ready to throw in the towel. Only she can't. During a visit from an angel, Carson learns that her destiny is far more important than even she realized—and far more deadly. Can she dig deep within herself for the strength and the perseverance that she'll need to carry out her mission? And will she have to do so without Derek or can she recover the man she'd once loved so desperately?
MY THOUGHTS:
After reading the first book in this series, I became an instant fan of author M. Leighton.  I fell in love with her writing and the characters that were presented to us within the pages of her work.  While this is classified as a Young Adult story,  adults will find themselves swept into the mystical world involving Carson and the power of reaping.
Carson is back and facing even more problems than before.  She is now gifted with the job of reaping souls for Heaven.  Add in the fact that she is also struggling to beat her sister Grey in reaping souls for evil, but she is also out to steal Carson's powers of earth and fire by killing her.  Derek is also back in this book but Carson is having problems with that relationship as well. Derek is acting strange towards Carson and she is not sure why.  In the midst of high school graduation, old prophecies, an evil twin sisters, and an aloof boyfriend and you can imagine the struggles Carson is having to deal with.
I can honestly say that this book surpassed my expectations of amazing.  The authors writing captures you from the first page with her imaginative scenes and descriptions and doesn't let you pull out of the fantasy world.  Carson is strong and determined which is hard to find in some young adult heroine's.  Redemption, love, and the fight over good and evil is what made this book overcome the greatness of the previous book.  I am sad the story has ended, but the author didn't hold back in giving the readers a conclusion worth the wild ride!
MY RATING: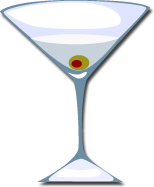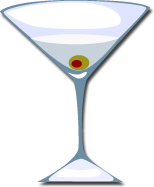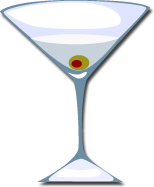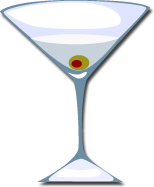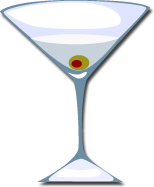 Outstanding book that will stay on my bookshelf for rereading!