The Statistical Probability of Love At First Sight
Author: Jennifer E. Smith
Source: Publisher
Genre: Young Adult
Publisher: Poppy
 (January 2, 2012)
ISBN-13: 978-0316122382
SUMMARY:
Who would have guessed that four minutes could change everything?


Today should be one of the worst days of seventeen-year-old Hadley Sullivan's life. She's stuck at JFK, late to her father's second wedding, which is taking place in London and involves a soon to be step-mother that Hadley's never even met. Then she meets the perfect boy in the airport's cramped waiting area. His name is Oliver, he's British, and he's in seat 18C. Hadley's in 18A. 


Twists of fate and quirks of timing play out in this thoughtful novel about family connections, second chances and first loves. Set over a 24-hour-period, Hadley and Oliver's story will make you believe that true love finds you when you're least expecting it.
MY THOUGHTS:
There has been a lot of buzz about this book around the blogs.  When the publisher sent me this book for review, I was looking forward to sitting down and starting a contemporary romance in the young adult genre.  There isn't any paranormal creatures to read about in this book.  What you do read about is a pair of young adults meeting for the first time on a plane and their relationship progressing over a 24 hour period.
What made this book so enjoyable to me was the fact that even though the two spend only 24 hours together at first, the love that starts to bud between them felt like it progressed at a natural and believable speed.  It didn't feel rushed and their dialogue was written perfectly.  Even when we get flashbacks and glimpses of their lives between their present day dialogue, you feel the satisfaction in knowing that the author has created a connection to each character.
I loved the ending of this book and it fit the story perfectly.  I was pleasantly surprised by the writing and the characters in this book so much that I can't wait to read more by this author.  If you are looking for a contemporary and sweet young adult read, then be sure to check out this book by Jennifer E. Smith!
MY RATING: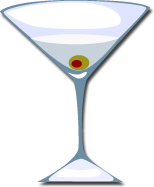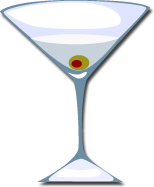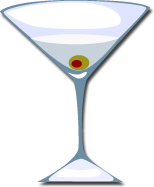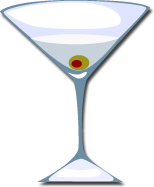 Very Good! I would recommend this book!
*I received this book free of charge in exchange for an honest review*