The Tarnished Jewel of Jazaar
Author: Susanna Carr
Publisher: Harlequin
Genre: Adult Romance
Source: Author Submission
ISBN: 9780373528783
SUMMARY
(From Goodreads)


Jeweled veil weighing heavily on her head, Zoe Martin waits for her sheikh husband-to-be. The shame of her adoptive family, orphan Zoe has endured six years of being kept as a slave—now she's been sold into marriage…to a man known as The Beast!

Being discarded to the sheikh has one bonus—this could mean freedom! Zoe must play along with the three-day—and three-night—ceremony, but she isn't expecting the blazing attraction from just one stolen glance at playboy sheikh Nadir.…
I am having a really hard time trying to figure out how to put the thoughts in my head about this book into some sort of review.  Was the writing good? Yes.  Was the story plot good? Yes.  Was it my cup of tea so to speak? No.
I have always tried to stay away from the Harlequin books that feature stories from far away lands for the simple fact that it throws me into culture shock.  I should be able to adjust to it since I do read paranormal and they are really out there sometimes.   I just have a hard time wrapping my mind around some of the differences in customs from different areas of the world. With that being said,  I caved and decided to give it a try to expand my reading experiences.
The author did have a good grasp on writing style.  The words and story flowed at an easy pace.  The story itself was one that I had a hard time enjoying.  I wasn't a fan of the way the heroine had hopes and dreams but was forced into doing another thing.  Again, I think it was just the way the culture and customs are that made me not enjoy this story as much as a regular reader of this story line. I would read something by this author though again if it is in a different setting because her writing did flow nicely and beautifully.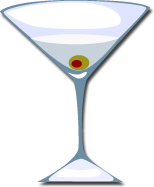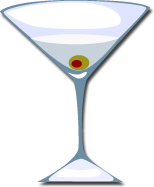 If the library doesn't have it, don't worry about reading it!
*I received this book free of charge from the author in exchange for an honest review*