The Ultimate Guide to Talking Dirty
Author: Denise Brienne
Genre: Adult/Self Help
Source: Author Submission
ISBN: B007TNPNY4
E-Book Edition
SUMMARY
(From Amazon)
Good dirty talk can rev up your relationship like nothing else. If you're ready to learn, you've come to the right place!

There is a different language, one that only seasoned adults can handle. It's the language of love. More specifically, the language of lust.

It's the language of dirty talk.

It's all about taboo phrases, naughty curse words, and innuendo that would make a porn star blush. It's all about making your partner anticipate what comes next. It's about making him so eager, so hot, so turned on, that a single word from you can tip him over the edge of desire. With an ear for adventure and an open mind, you can have him hanging on every word.

Your dirty talk can give you what you want in bed — you just have to learn the language.
MY THOUGHTS
While I don't usually accept self-help books for review, I decided to give this one a try since I have been reading a bunch of erotica type books lately.  I was curious to know if what you read in a romance book could be integrated into a real relationship.
This book did give some helpful hints — especially if you have never been a vocal person in the bedroom — I didn't find too much info in it that I didn't already know.  I know what I like in the bedroom when it comes to what words to use and such, and I am sure everyone else does as well.  If you have never ventured into talking dirty though between the sheets, then this book is a good introduction in how to make yourself feel more comfortable doing it.
This is the type of book that will not be of much use or interest for a couple who have already found their comfort zone.  If you are looking for a way to spice up your bedroom antics and you want to start using your words instead of noises, then this book gives an introduction for you with baby steps.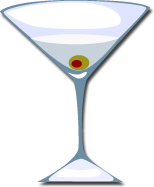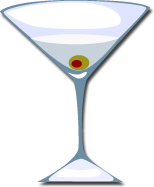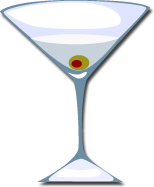 Okay book, but it left me wanting more!
* I received a copy of this ebook free of charge in exchange for an honest review*