The Unwanted Wife
Author: Natasha Anders
Genre: Contemporary Romance
Source: Personal Purchase
ISBN: B009I3UOKQ
(E-Book Edition)
SUMMARY
(From Goodreads)
All Alessandro de Lucci wants from his wife is a son but after a year and a half of unhappiness and disillusionment, all Theresa de Lucci wants from her ice cold husband is a divorce. Unfortunate timing, since Theresa is about to discover that she's finally pregnant and Alessandro is about to discover that he isn't willing to lose Theresa.
I first heard about this book through my twitter feed from another reviewer that I trust.  I was loving her comments and status updates throughout her reading experience and just knew I had to try this book out.  When I purchased the book, it was a Kindle freebie on Amazon and in all honesty, I wasn't expecting much from it.  Usually if it is a freebie, and from an author I have never heard of, I get a hard time thinking it will be pleasurable to read.  With "The Unwanted Wife", I was actually surprised to find a rare gem in the vast pool  of Amazon freebies!
Within the first few chapters of this book I was hooked.  Alessandro was such a rude and cold husband.  I didn't understand why anyone would find this man attractive and swoon worthy for a main character.  After the book gets moving and the story starts to unravel,  I found myself completely turned around and cheering him on!  I was rooting for the supposed bad guy.  Theresa wasn't my favorite character, but she didn't lack in backbone.  This girl could hold her own against quite a bit.  She was strong, willful and stubborn to the point of reader frustration at times.
I will admit that there is some editing problems, but not enough to deter me from finishing it.  The story did seem to draw out longer than it probably should have, but it wasn't boring enough that I wanted it to hurry up  and end.  A fluffy bit of over-the-top romance, but one that left me satisfied in the end.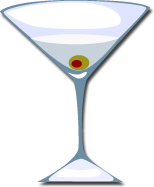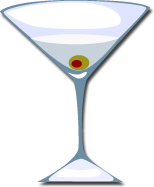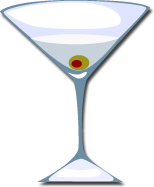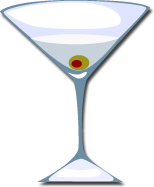 Very Good! I would recommend this book!