The Vampire Academy
The Ultimate Guide
Author(s): Richelle Mead and Michelle Rowen
Source: Gifted
Genre: Young Adult Paranormal
Publisher: Razorbill
  (December 22, 2011)
ISBN-13: 978-1595144515
SUMMARY:
Sink your teeth into the perfect holiday gift and must-have collector's item for every fan of Richelle Mead's totally addicting Vampire Academy series.


Discover the history of St. Vladimir's Academy, explore the dark psychology behind Rose and Lissa's spirit bond, and find out even more illicit secrets about Moroi society. This ultimate guide will feature everything readers want and need to go even deeper into the world of Vampire Academy, Frostbite, Shadow Kiss, Blood Promise, Spirit Bound, and Last Sacrifice . . . every heartache, every betrayal, every sacrifice, and so much more!
MY THOUGHTS:
If you are a fan of the Vampire Academy series,  you probably think you know everything there is to know about them.  Even if you think you do, you still need to give the Ultimate Guide a chance because it will definitely surprise you with things you didn't know.
I loved how it was broken down by each book in the series.  We get a small section from author Richelle Mead before each summary and she shares her thoughts on the writing process of each story.  We get to hear about her struggles, feelings, and character creation that we don't get to read about in the original stories.  Then each book is broken down into sections as well explaining certain quotes, story arcs and more.  It even features a pop quiz at the close of each one.  I loved taking the quiz after each section because it really made you think about what you have read.  Great for readers in testing their reading comprehension.
In the middle of the book,  we are also treated to color photos of the illustrated novel, photos of the author at signings, and web site links to further our experience into the Vampire Academy world.  The final part of the guide is a glossary.  It explains certain terms that readers will come across in the world that the author created for us.
If you are a fan of this author and/or the series,  then this is a book you have to have in your collection.  It completes the collection and series perfectly and is perfect for gifts as well.  A great addition to my bookshelf!
MY RATING: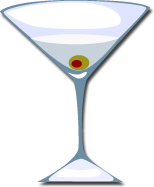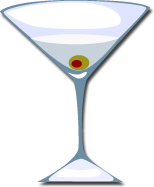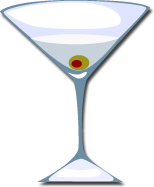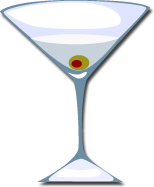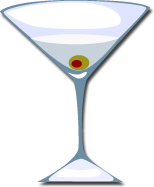 Outstanding book that will stay on my bookshelf for rereading!