The Write Man For Her
Author: Christie Walker Bos
Genre: Romance / Contemporary
Source: Personal Purchase
ISBN: 9781419957611
SUMMARY
(From Goodreads)
Work, work, work. That's how Jessica Anne Singer has dealt with the loneliness since her divorce. Except for her squawky cockatiel, Merlin, Jessica hasn't had a date in years, but all that's about to end. Jessica's best friend, Cath, has decided that Jessica needs to meet her dreamy online professor, Brant Wilson. Creative writing professor Brant Wilson is intrigued by one of his online students, Jessica Singer. She seems more worldly than most of his students and has a penchant for arguing with him over just about everything, which he finds oddly enjoyable. But when she asks to meet with him in person to discuss her grades he immediately refuses. He never meets with his students face-to-face. Never. Undeterred, Cath hatches a harebrained plan to find the reclusive professor. When the plan actually works, Jessica uncovers the real reason the professor doesn't meet with his students. Stunned by her discovery, Jessica must decide if she'll listen to her head or her heart when it comes to determining if Professor Brant Wilson is the right man for her.
Can I first say thank you to author Christie Walker Bos for stepping out of the box and writing a hero with a disability?  Thank you!  I was so excited to read about a sexy main character who isn't the normal you find in books.  The author stepped out of the usual zone and made Brant Wilson a paraplegic.
Now while I enjoyed the characters of Brant and Jessica, their journey to happily ever after wasn't one of my favorites.  I did enjoy the book, but not as much as I would have if the author would have cut some of the longer parts of narration down to half.  I wasn't a fan of having to read how each character's house was decorated or how much food they ate from where.  It became repetitive and unneeded.
I also liked how the author incorporated writing a novel into the story.  It was cute to read a story within a story and it seems to me that doing so was probably a challenge for any author.
While this may not be a book I would reread again, I am glad I took the chance in buying it.  It had its moments of dragging, but it also brought an experience of right in the fact that disabled can also equal a romantic lead/hero.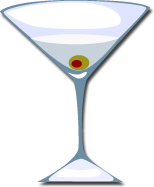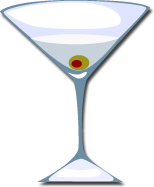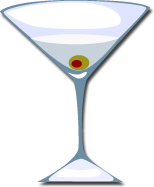 Okay book, but it left me wanting more!