Unraveling
Series: Unraveling #1
Author: Elizabeth Norris
Genre: Young Adult
Source: Amazon Vine
ISBN: 9780062103734
SUMMARY
(From Goodreads)
Two days before the start of her junior year, seventeen-year-old Janelle Tenner is hit by a pickup truck and killed–as in blinding light, scenes of her life flashing before her, and then nothing. Except the next thing she knows, she's opening her eyes to find Ben Michaels, a loner from her high school whom Janelle has never talked to, leaning over her. And even though it isn't possible, she knows–with every fiber of her being–that Ben has somehow brought her back to life.

But her revival, and Ben's possible role in it, is only the first of the puzzles that Janelle must solve. While snooping in her FBI agent father's files for clues about her accident, she uncovers a clock that seems to be counting down to something–but to what? And when someone close to Janelle is killed, she can no longer deny what's right in front of her: Everything that's happened–the accident, the murder, the countdown clock, Ben's sudden appearance in her life–points to the end of life as she knows it. And as the clock ticks down, she realizes that if she wants to put a stop to the end of the world, she's going to need to uncover Ben's secrets–and keep from falling in love with him in the process.

From debut author Elizabeth Norris comes this shattering novel of one girl's fight to save herself, her world, and the boy she never saw coming.
Wow.  Yep, that about sums up my experience in reading Unraveling.  With action that starts from the first chapter, the reader is in for a wild ride of excitement, suspense and love at first page.  I didn't know what to expect from this book, but I am so glad that I gave it a chance!
I was first intrigued by the cover of this book.  Then I read the summary and thought that this one might be a little different then the normal and decided to order it for review.  What I found inside the covers was so much more than expected.  I loved the characters and the secondary ones were just as great.  The plot was different but well worked.  The romance was amazing and kept my interest.  The only flaw that I really had about this book was that there is so much happening in one book.  I figured that if it is going to be a series, the author should have spread it out more in the other books.  Even with everything that does happen in the book, I still didn't feel too overwhelmed by it all.  I know most readers are wanting everything in the first book — and sometimes this frustrates a reader to no end — I fell that this book was one that needed it expanded to the next book instead of crammed into the 400+ pages of Unraveling.
On a final note, if you haven't read this book yet, you are seriously missing out on a new read to add to your favorites collection.  Bring on the next one Ms. Norris because I am in love with your writing!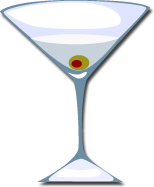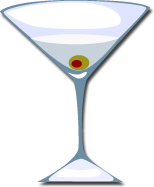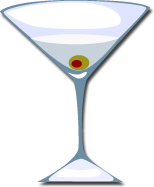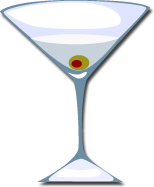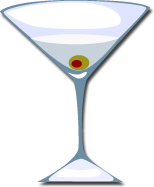 Outstanding book that will stay on my bookshelf for rereading!
*I received this book free of charge in exchange for an honest review*