Velveteen
Series: Velveteen #1
Author: Daniel Marks
Source: Amazon Vine
Genre:  Young Adult Paranormal
ISBN: 9780385742245
SUMMARY
(From Goodreads)
Velveteen Monroe is dead. At 16, she was kidnapped and murdered by a madman named Bonesaw. But that's not the problem.

The problem is she landed in purgatory. And while it's not a fiery inferno, it's certainly no heaven. It's gray, ashen, and crumbling more and more by the day, and everyone has a job to do. Which doesn't leave Velveteen much time to do anything about what's really on her mind.

Bonesaw.

Velveteen aches to deliver the bloody punishment her killer deserves. And she's figured out just how to do it. She'll haunt him for the rest of his days. 

It'll be brutal… and awesome.

But crossing the divide between the living and the dead has devastating consequences. Velveteen's obsessive haunting cracks the foundations of purgatory and jeopardizes her very soul. A risk she's willing to take—except fate has just given her reason to stick around: an unreasonably hot and completely off-limits coworker.

Velveteen can't help herself when it comes to breaking rules… or getting revenge. And she just might be angry enough to take everyone down with her.
Holy crap what did I just read? Wait…don't go anywhere yet! This is a good thing! You know when you finish the last page of a book and you get that dumbfounded look on your face? That was me.  I can't believe I liked this book so much.  There has been mixed reviews on this story and I was a little hesitant in reading it.  Granted, the cover is what initially reeled me into this one, but the story is what made it a great reading experience!
This book is perfectly balanced in details, dialogue, angst, dark scenes and at times, OMG moments.  Time flew by while I read it.  The characters were great and so was the plot.  I loved the theme of this book. I loved how the author created a great world within the scary thing we call Purgatory.  When I hear Purgatory, I think of all the evil that Hell can not hold.  Let me tell you, be prepared for lots of dark and evil.
Seriously one of the better books I have read this year.  I can't wait to see what the author will come up with next!
MY RATING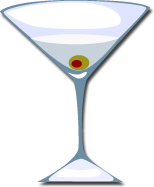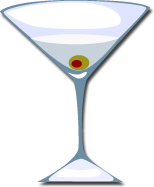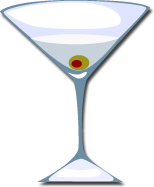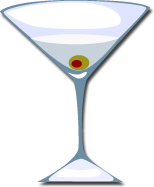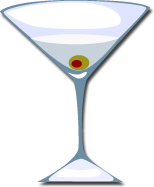 Outstanding book that will stay on my bookshelf for rereading!