Virtuosity
Author: Jessica Martinez
Source: Amazon Vine
Genre: Young Adult
Publisher: Simon Pulse
 (October 18, 2011)
ISBN-13: 978-1442420526
SUMMARY:
Now is not the time for Carmen to fall in love. And Jeremy is hands-down the wrong guy for her to fall for. He is infuriating, arrogant, and the only person who can stand in the way of Carmen getting the one thing she wants most: to win the prestigious Guarneri competition. Carmen's whole life is violin, and until she met Jeremy, her whole focus was winning. But what if Jeremy isn't just hot…what if Jeremy is better?


Carmen knows that kissing Jeremy can't end well, but she just can't stay away. Nobody else understands her–and riles her up–like he does. Still, she can't trust him with her biggest secret: She is so desperate to win she takes anti-anxiety drugs to perform, and what started as an easy fix has become a hungry addiction. Carmen is sick of not feeling anything on stage and even more sick of always doing what she's told, doing what's expected.


Sometimes, being on top just means you have a long way to fall….
MY THOUGHTS:
I deliberately waited to read this book because everyone was reading it at the same time.  I was careful to stay away from the reviews because I wanted the full effect of this book with no spoilers.  I fell in love with the cover first thing and I wanted to fall in love with the story as well!
While I am a piano player, I am in no means a master of it.  So when I saw that this book was about a musical child prodigy,  I was curious to see how it would play out.  While I wasn't a huge fan of the book, I will admit that the author knows how to write with ease.  It flowed nicely but I just couldn't connect with the characters.  Carmen's struggle with stage fright was something that I think many people would struggle with.  I liked how the author took this struggle and added to it the medication as well.  Jeremy was just an okay character for me.  Again, I had a hard time connecting with the characters, so that could be the reason I wasn't a big fan of him.
I would say that this is a book that many teenagers will fall in love with.  I might not have been a big fan of it,  but I might try reading it again when my reading tastes have changed.  It could have been a personal reading funk I am in or not.
MY RATING: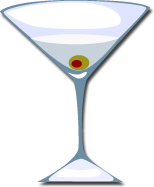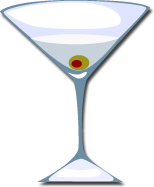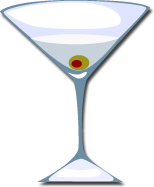 Okay book, but it left me wanting more!
*I received this book free of charge in exchange for an honest review*