Magic Gone Wild
Series: Bottled Magic #3
Author: Judi Fennell
Publisher: Sourcebooks
Source: Publisher
Genre: Paranormal Romance
ISBN: 9781402241918
SUMMARY
(From Goodreads)

Genie Vana Aphrodite is having a pretty rough day. She's failing to live up to the name "Aphrodite," she's stuck living in her master's attic, and her powers are on the fritz. To make matters even worse, her master's great-grandson, Zane, informs her that she has completely ruined his family's reputation. Zane is ready to sell his family's estate, genie and all but Vana's bound and determined to fix her past wrongs. Can Aphrodite prove to him that his life needs a little bit of magic?
Author Judi Fennell always has a way with words.  She can make a book come to life with each chapter of her books.
While this is number three in the Bottled Magic series, Magic Gone Wild can be read as a stand alone if you haven't made it through the first two books yet.  I love it when authors make sure that a series can be read out of order without being confused and lost.
Vana is a genie but her powers are far from perfect.  The only time she can get them to work is when Zane kisses her.  I thought this brought some fun to the story and made it very easy to read.  I couldn't help but think of all the things that happened and compare her misadventures to Jeannie from I Dream of Jeannie.  Zane was not a believer until he is sent to Vana in her bottle.  She is trying to convince him not to sell his great-grandfathers house  while trying not to fall for Zane in the process.
Magic Gone Wild was a fun and entertaining read.  Magical, humorous, and romantic that touches all bases of paranormal romance.  A great new read from a talented author.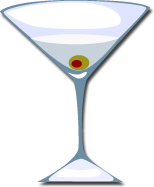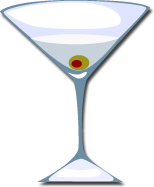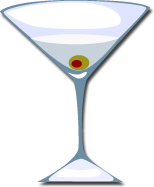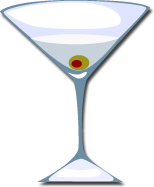 Very Good! I would recommend this book!
*I received this book free of charge in exchange for an honest review*