Fall of Night
Series: Morganville Vampires #14
Author: Rachel Caine
Young Adult Paranormal
SUMMARY
(From Goodreads)
Thanks to its unique combination of human and vampire residents, Morganville, Texas, is a small college town with big-time problems. When student Claire Danvers gets the chance to experience life on the outside, she takes it. But Morganville isn't the only town with vampire trouble…

Claire never thought she'd leave Morganville, but when she gets accepted into the graduate program at MIT, she can't pass up the opportunity. Saying good-bye to her friends is bittersweet, especially since things are still raw and unsettled between Claire and her boyfriend, Shane. 

Her new life at MIT is scary and exciting, but Morganville is never really far from Claire's mind. Enrolled in a special advanced study program with Professor Irene Anderson, a former Morganville native, Claire is able to work on her machine, which is designed to cancel the mental abilities of vampires. 

But when she begins testing her machine on live subjects, things quickly spiral out of control, and Claire starts to wonder whether leaving Morganville was the last mistake she'll ever make…
Fall of Night is the 14th book in the Morganville Vampire series by author Rachel Caine.
I am a huge fan of this series.  I feel connected to Shane, Claire, Eve, Michael and yes Myrnin. There town is complicated and full of suspense and not much down time to just relax.  But that is what makes them the best characters when they have to deal with problems in a vamp run town.
In Fall of Night, Claire travels away to MIT.  She needs to find her way on her own and see what life is like outside of Morganville.  What she finds though is another game of chess being played between scientists, vampires, and undercover organizations.  They are all deadly and they want one thing.  They want the Vampire Gun also know as VLAD that Claire created.  They want it to start the war between humans and vampires and could care less for the reasons and rules that Claire had it built for.  This group of people are wanting to disable the vampires permanently.  The results in the final mock-up of the gun can have serious side effects though for the vampires.
I really enjoyed this installment in the series.  This book is shown with alternating chapters from Shane and Claire.  We get to enjoy Myrnin arriving to rescue them all.  Oliver finds his way into the group as well to help lead the group.  Also Jesse and Pete help the gang out and Jesse does have a deeper role than what we think.  While there is action and suspense with a little bit of sexy times thrown in when needed, it does leave the book left with unanswered questions.  With the way the book ends, you can't help but wonder how they gang is going to make it to the next book.  Is it the Daylight Foundation taking over?  Where is Amelie now when Morganville is having a major war between humans and vamps with the humans being the ones with the upper hand.
I can't wait for the next book and I do hope we will get to read more about Myrnin and how crazy that contraption actually made him.  Is he really going crazy again, or is it all a defense to keep  the humans on their toes?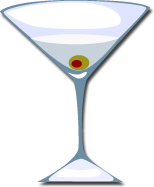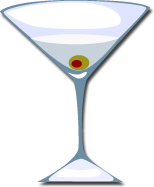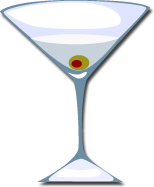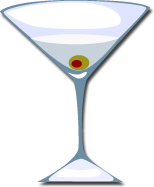 Very Good! I would recommend this book!